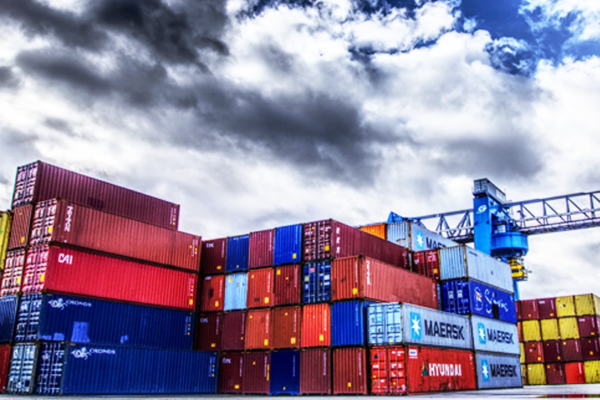 Compra - Vende - Progresa
Progresando is becoming Mexico's leading Online Marketplace where people are able to buy and sell almost anything.
Progresando is the only marketplace with low selling commissions and where sellers have total control of the sales process and customers' database
The Progresando Executive Team
International Marketplace Experts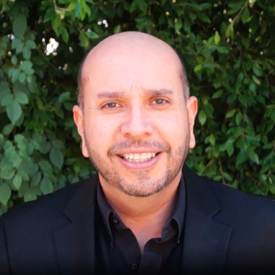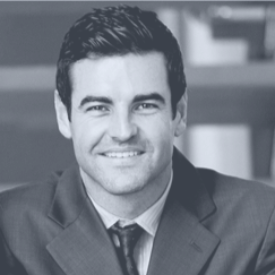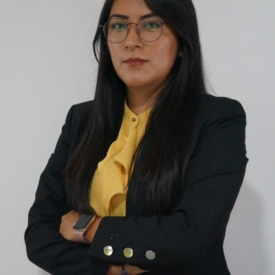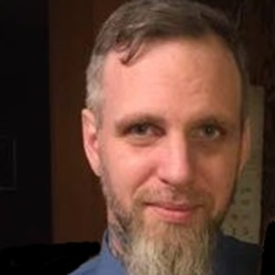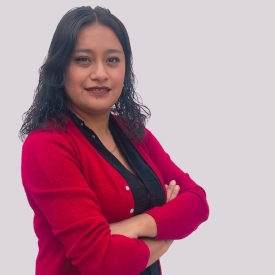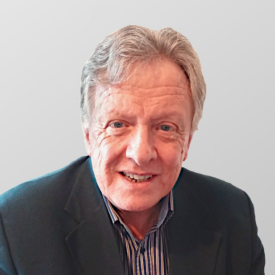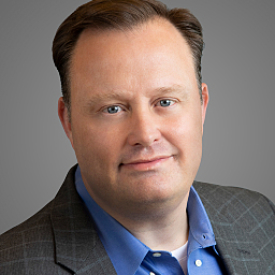 Legal Counsel - Partner - Perkins Coie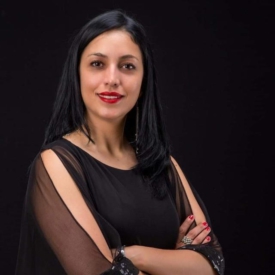 Legal Counsel - Partner - Martinez Treviño
Our Advisory Board Members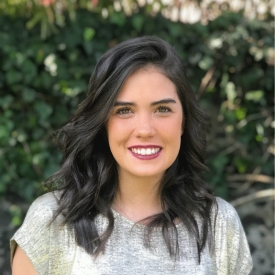 Head Of Ecommerce at Beliv Company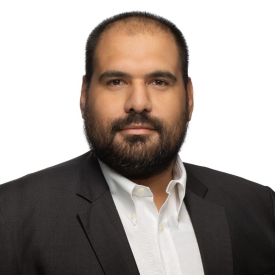 Senior Manager Ecommerce en Tecnológico de Monterrey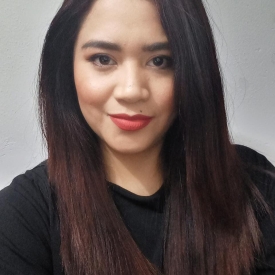 Head Of Ecommerce en TuMarchante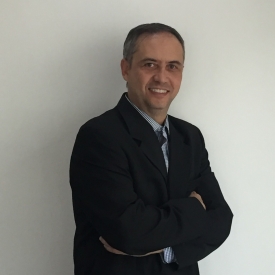 Presidente - Golden King Pet Supplies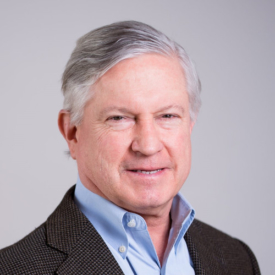 President - Allen Ventures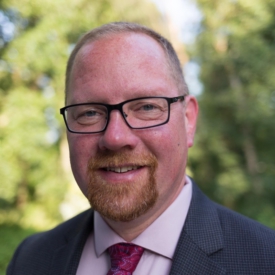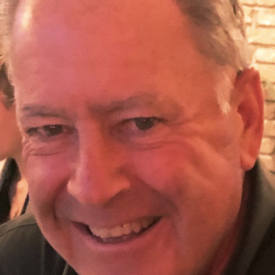 CEO - ShopSlinger Telematics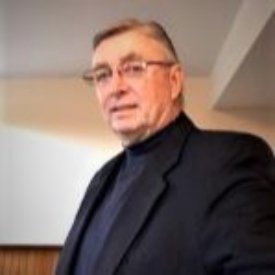 President - Golden Consulting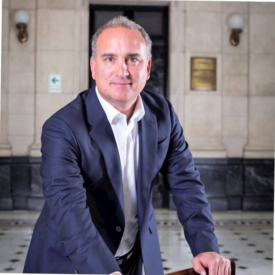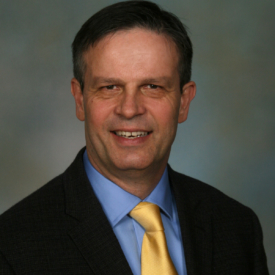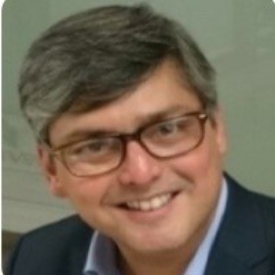 Managing Partner - AzulBlue Capital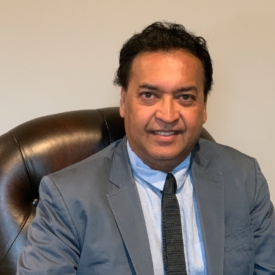 Chief Commercial Officer - Groupon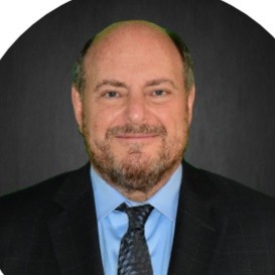 Principal - Synergy Enterprises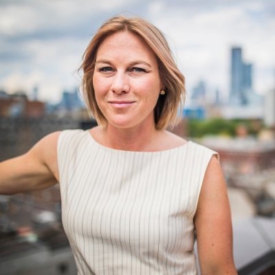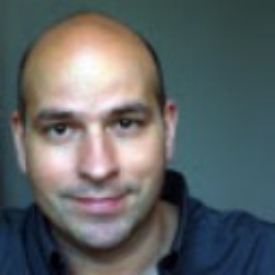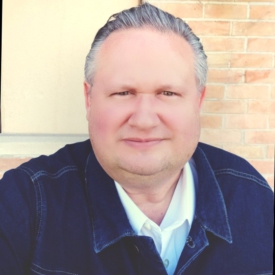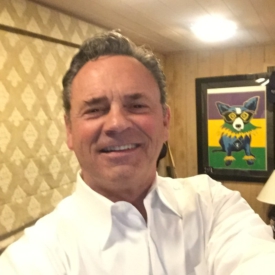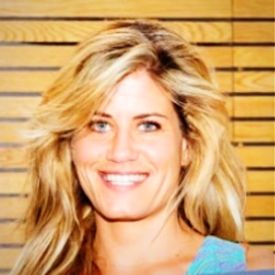 Former Executive, Cox Enterprises's / AutoTrader & KBB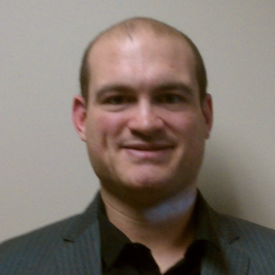 Senior Product Manager - Amazon.com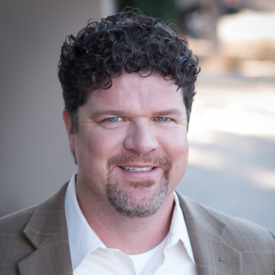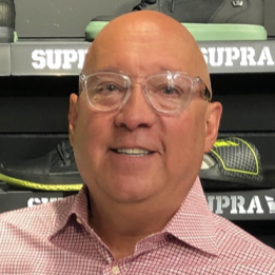 Global President - Supra Footwear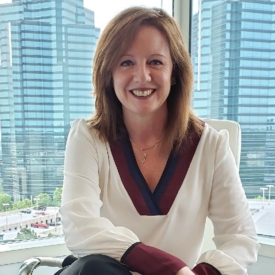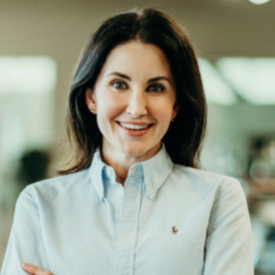 Global Head of People @ Zubale!
Why Progresando
Progresando Online Marketplace
Progresando.com was founded in 2019. Its first business is the online marketplace where people can buy and sell anything cross-border between US, Canada & Mexico.
Progresando Experts
Progresando.com was founded by successful international marketplace experts with strong ties and experience in the North American trade market.