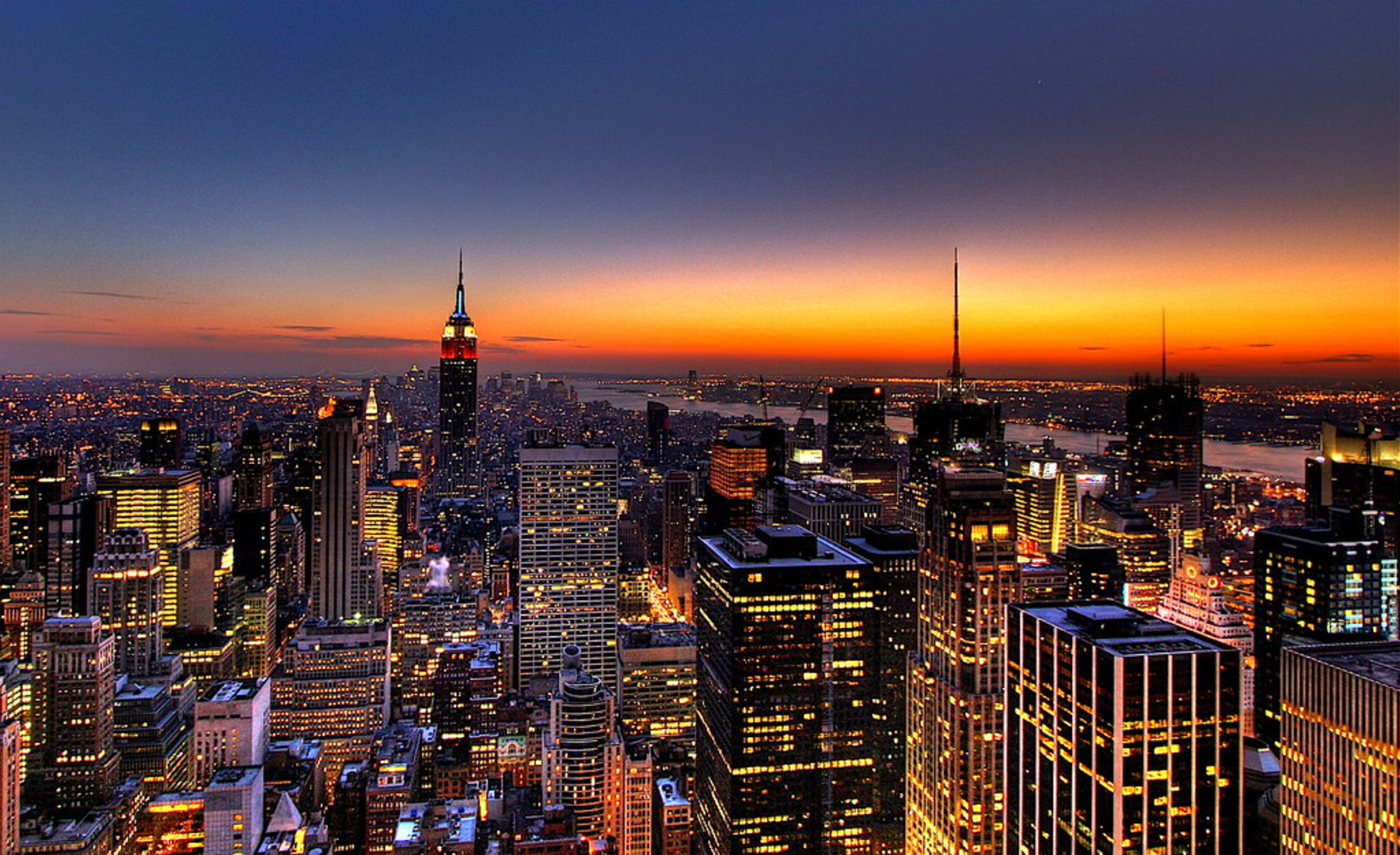 Start Selling To The USA With Progresando
PROGRESANDO
CREATE YOUR STORE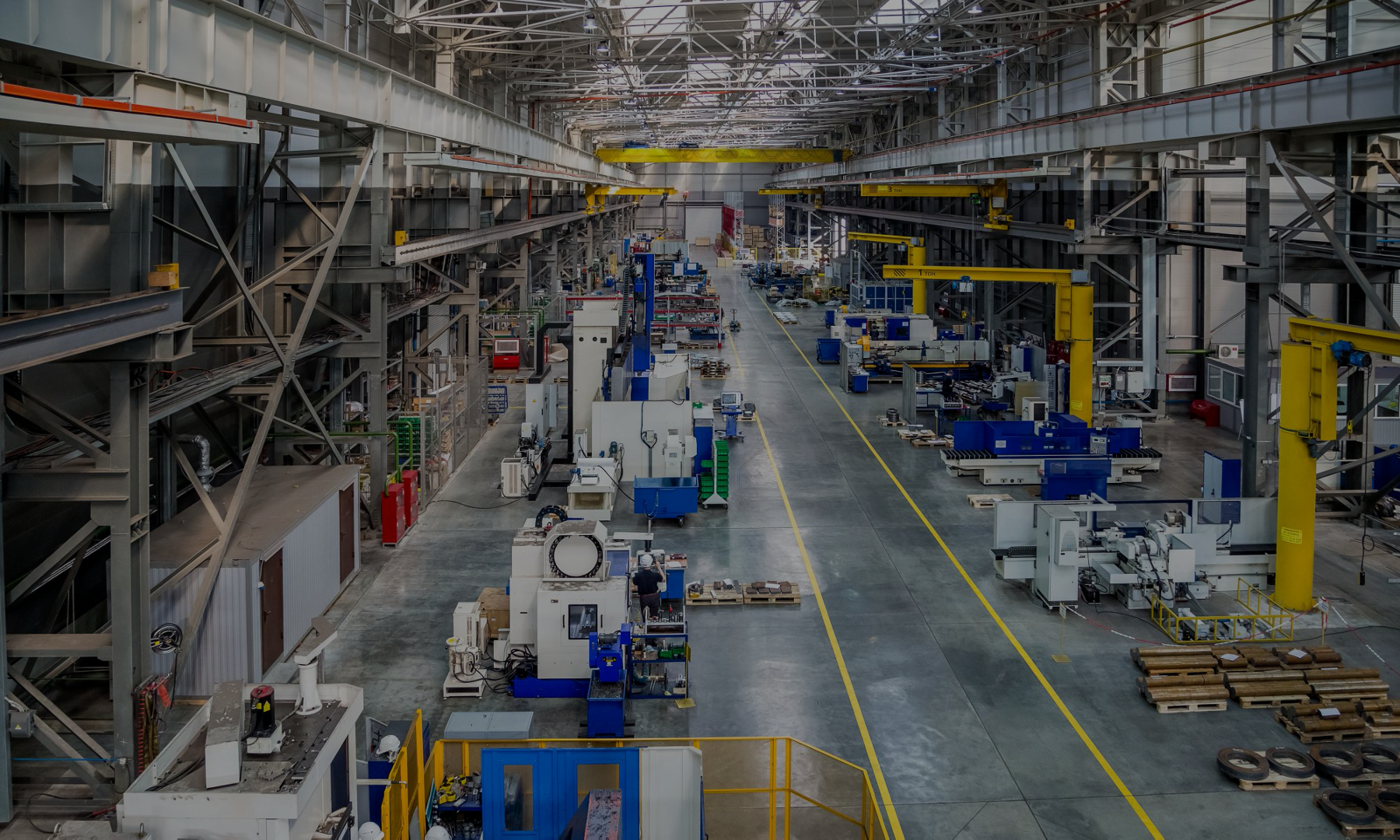 Leading Companies Are Already On Board.
YOU ARE NEXT
READ ABOUT US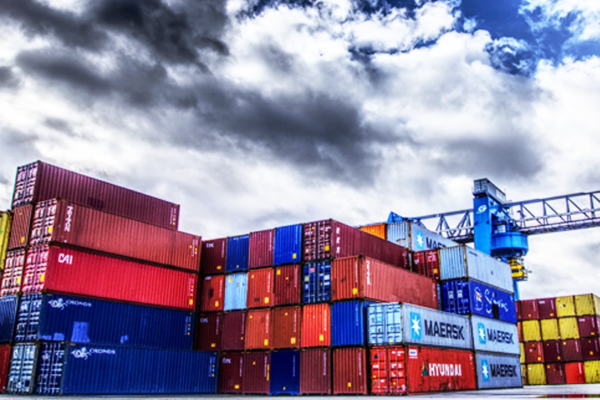 North America's Marketplace
Progresando is the Online Marketplace where people are able to buy and sell anything cross-border between US, Canada & Mexico.
In 2017, total trilateral merchandise trade (the total of each country's imports from one another) reached nearly US$1.1 trillion and there is no platform that provides efficient trade.
The Progresando Executive Team
International Marketplace Experts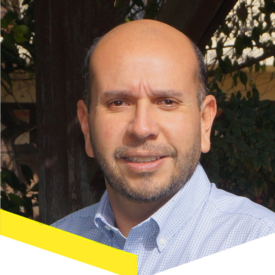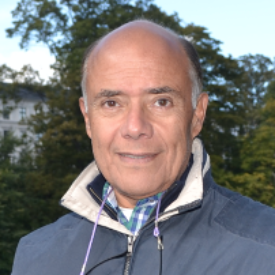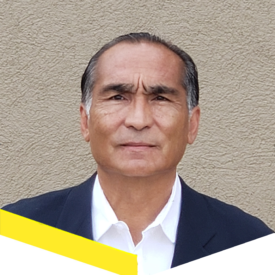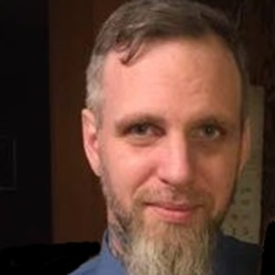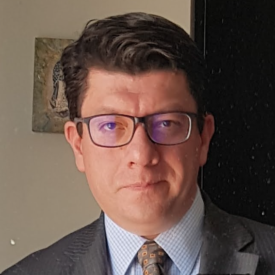 Business Development Director - Mexico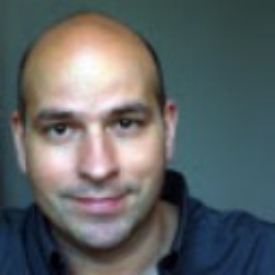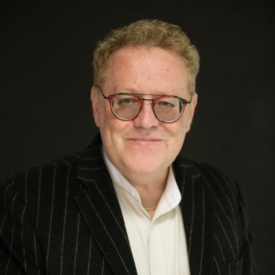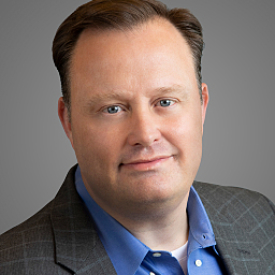 Legal Counsel - Partner - Perkins Coie
Our Advisory Board Members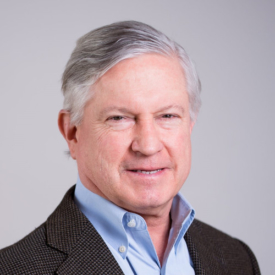 President - Allen Ventures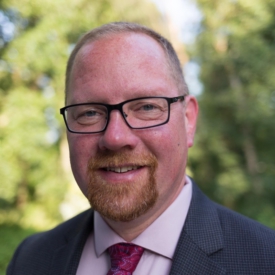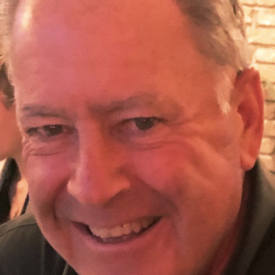 CEO - ShopSlinger Telematics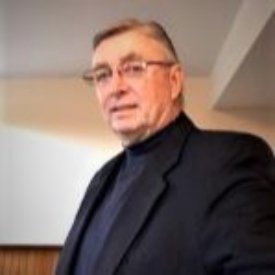 President - Golden Consulting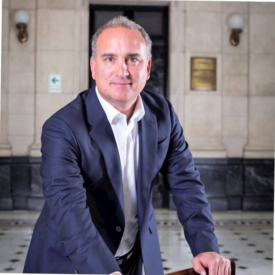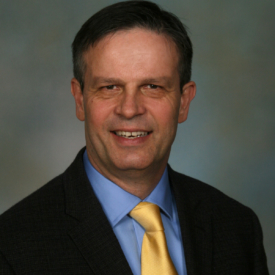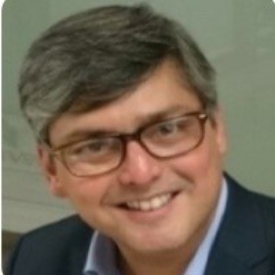 Managing Partner - AzulBlue Capital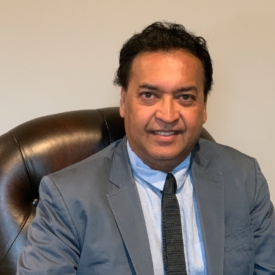 Chief Commercial Officer - Groupon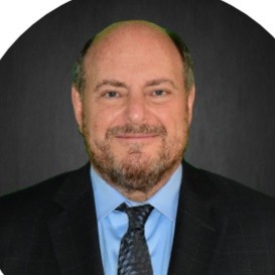 Principal - Synergy Enterprises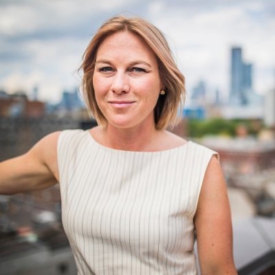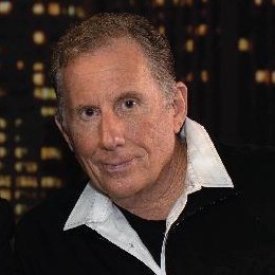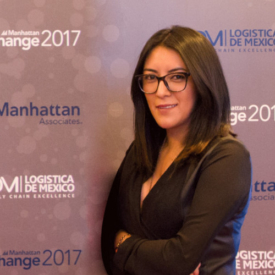 Marketing Director - Logistica de Mexico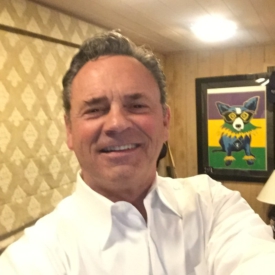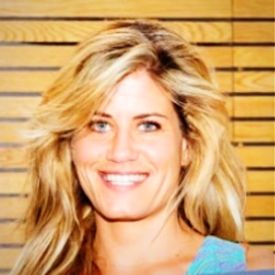 Former Executive, Cox Enterprises's / AutoTrader & KBB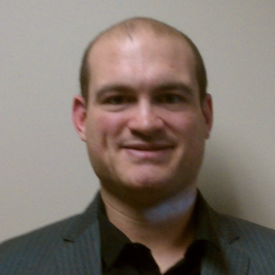 Sernior Product Manager - Amazon.com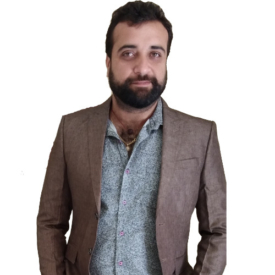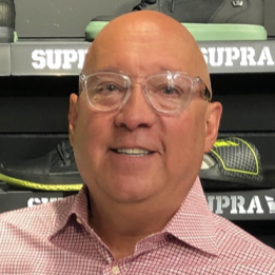 Global President - Supra Footwear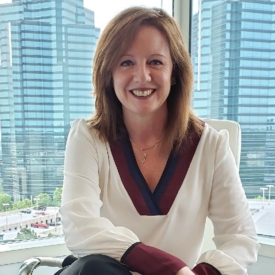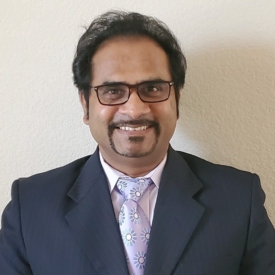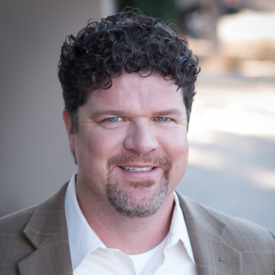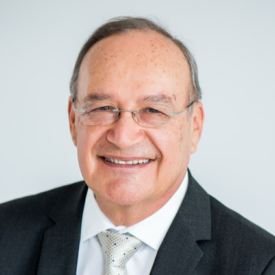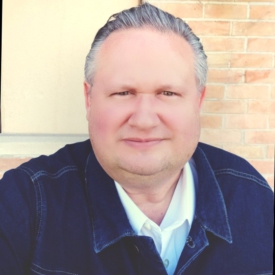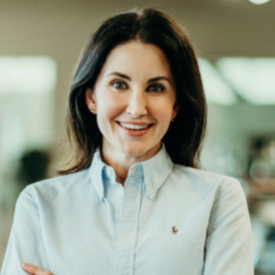 Global Head of People @ Zubale!
Why Progresando
Progresando Online Marketplace
Progresando.com was founded in 2019. Its first business is the online marketplace where people can buy and sell anything cross-border between US, Canada & Mexico.
Progresando Experts
Progresando.com was founded by successful international marketplace experts with strong ties and experience in the North American trade market.