Our Team Of Experts Will Help You Take Your Products and Services To The Largest Purchasing Market In The World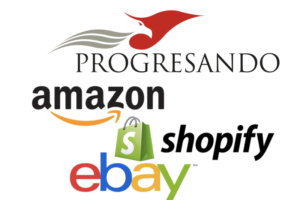 Amazon & Shopify
If your target is the consumer directly (B2C), in addition to your Progresando.com, it is recommended that you have an Amazon.com and Shopify store.
Our experts will setup the stores for you and fully optimize them to take advantage of all possible options that these marketplaces offer to high profile resellers.
Progresando.com
Progresando.com offers you direct contact with buyers, producers, resellers, brands, enterprises and retailers.
Your own store at Progresando.com provides you with additional SEO visibility and credibility.
As part of the Progresando team, you will have access to sales & negotiations meetings & seminars
Share best practices with other members Increase your chances of success by being part of a community.
Consulting & Representation
We are one of the few sales and business development consulting firms that works with its clients in implementing the recommended strategies to sell in the North American market.
Our team of experts work with you in every step of the way. From setting up your strategy to actually delivering products to your buyers. Our work is done when the goals have been accomplished.
We are experts at getting things done and we accomplish the clients' goals by working together with the CEO or Board of Directors.
Web Presence & Marketing
People, buyers are looking for you and what you have to sell. We have discovered that you don't need to rank high in SEO nor purchase Paid Ads to brand yourself and get your website ranked on the biggest search engines.
Instead of Traditional SEO Techniques and Paid Ads we have created a new proven way to brand your website across all major search engines including Google, Bing, Youtube and Linkedin.
We call this proven technique "Autosuggest Branding" and it's a simple way to optimize the Search Box to get your customers to reach your website inside the search box before they see the search results.
Our experts are ready to assist you and get found.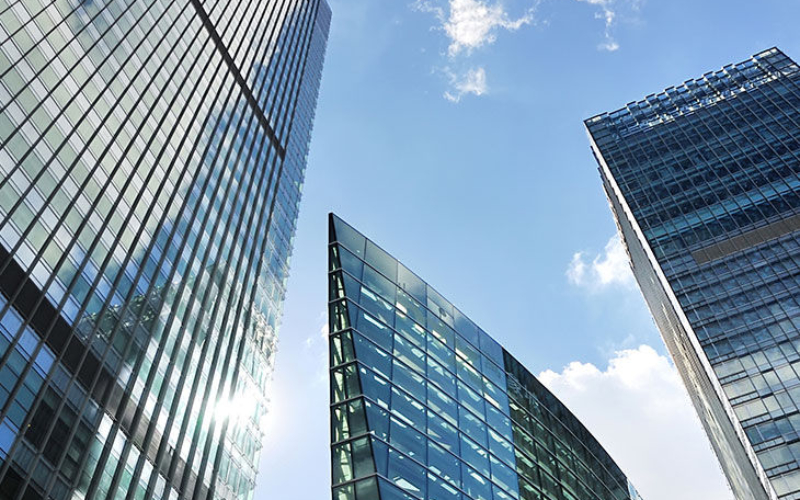 Progresando.com
Online Marketplace where people are able to buy and sell anything cross-border between US, Canada & Mexico.
Clients about us
Progresando Online Marketplace
Progresando.com was founded in 2019. Its first business is the online marketplace where people can buy and sell anything cross-border between US, Canada & Mexico.
Progresando Experts
Progresando.com was founded by successful international marketplace experts with strong ties and experience in the North American trade market.