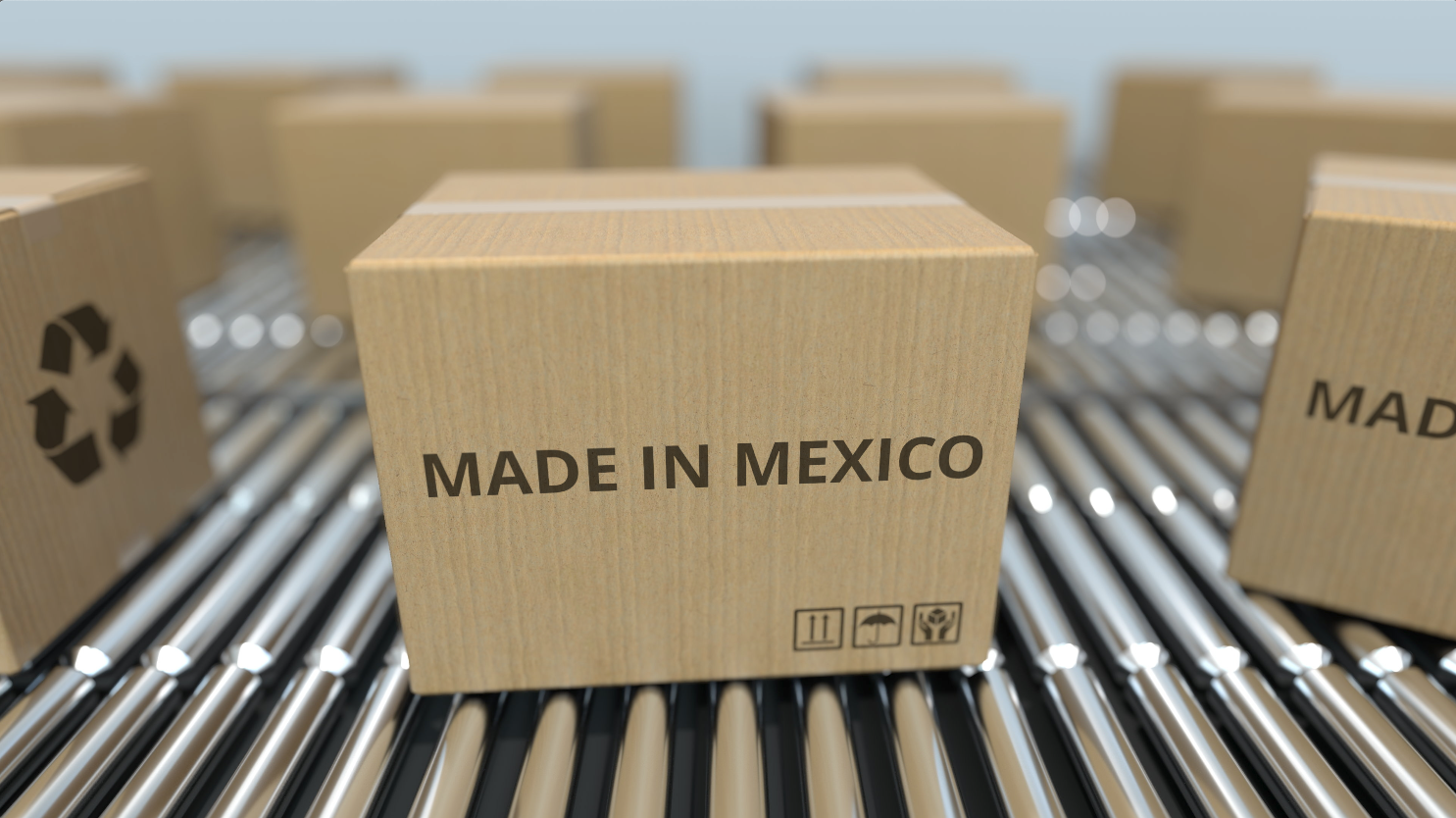 Progresando
Empieza a Vender a Estados Unidos
ABOUT US
EMPIEZA HOY!
or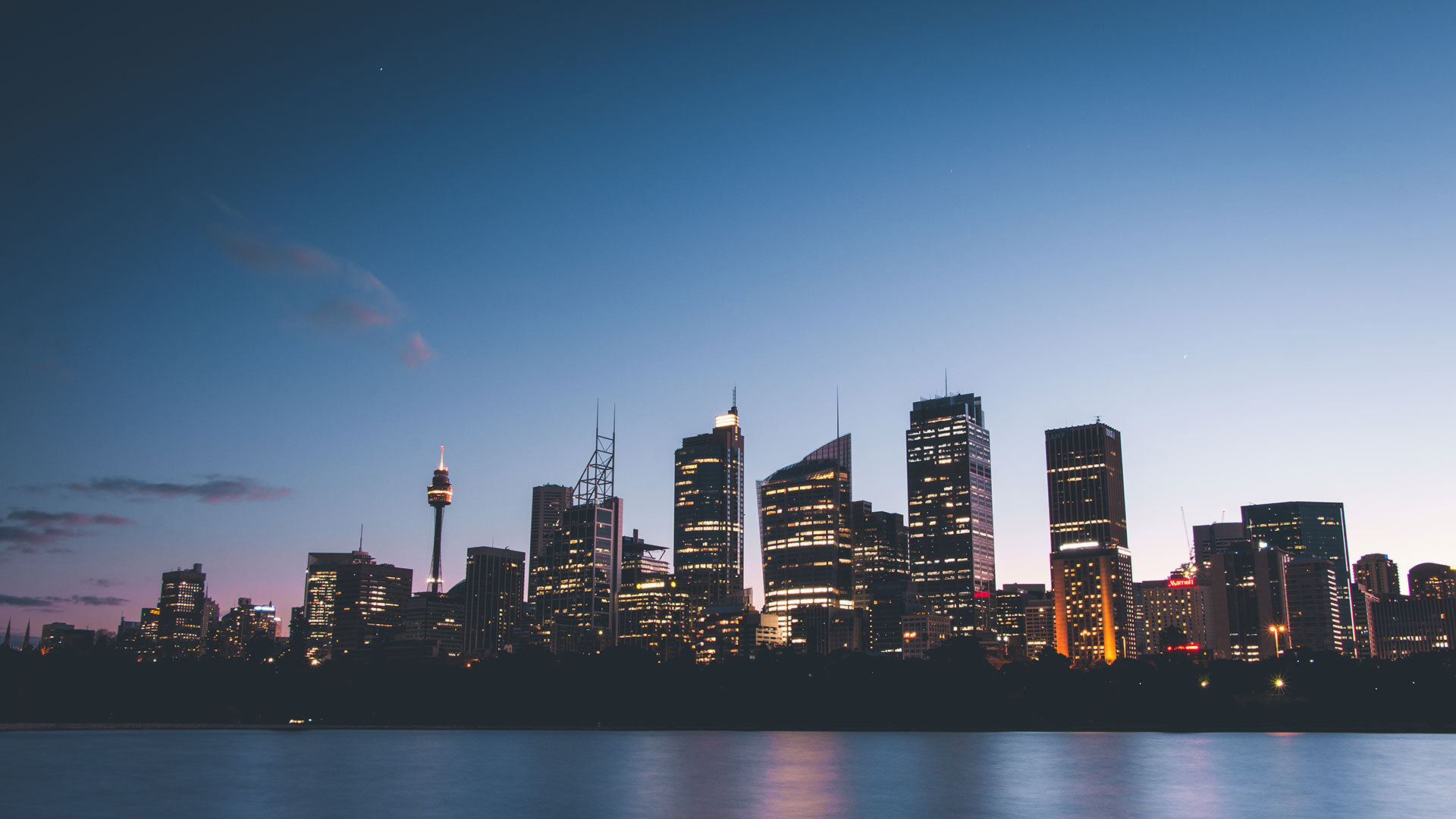 Showcase Your Products
To The Largest Purchasing Market
ABOUT US
START SELLING
or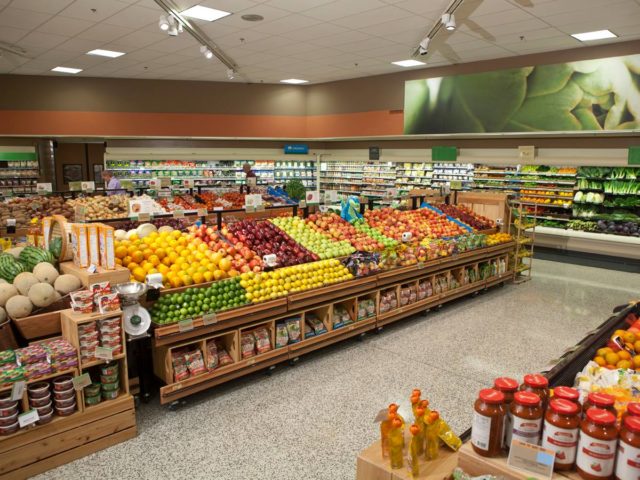 Purchasing Agents Are Looking For Your Products
Be Found Today!
ABOUT US
CONTACT
or
No Best Sellers products now
Progresando Online Marketplace
Progresando.com was founded in 2019. Its first business is the online marketplace where people can buy and sell anything cross-border between US, Canada & Mexico.
Progresando Experts
Progresando.com was founded by successful international marketplace experts with strong ties and experience in the North American trade market.