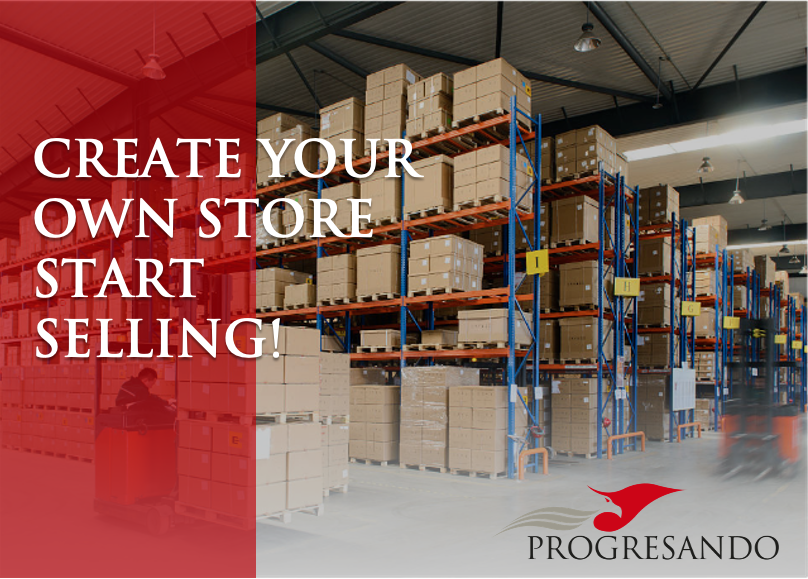 Welcome to Progresando.com, North America's Marketplace.
WE HAVE THE PASSION OF WATCHING YOU MAKE PROGRESS
Buy and Sell in Mexico and the United States and ... earn more.
The Progresando team has extensive successful experience in building and growing online markets and the manufacturing and trading cultures of the United States and Mexico.
Progresando allows you to create your own store and present your products and services to the potential buyer.
At Progresando.com we have a membership tailor-made for each vendor. Our commitment is to generate the maximum value to our community of vendors and avant-garde and above all, a marketplace without borders.
YOU SELL, YOU SEND
To become a seller, follow these steps: