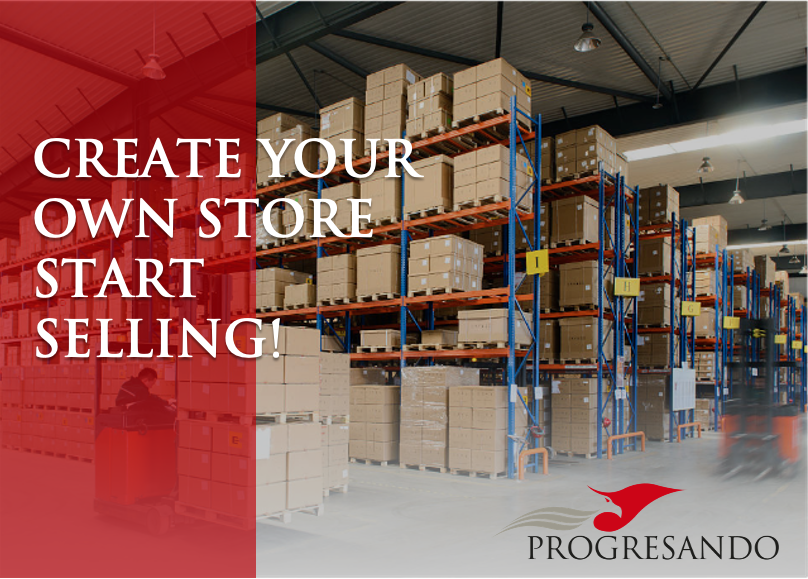 Welcome to Progresando.com, North America's Marketplace.
Progresando will help you get discovered and connected by the leading retailers, distributors, manufacturers, resellers and companies in the largest trade market in the world.
Progresando's team has extensive successful experience in building and growing online marketplaces and the US, Mexico & Canada trade and culture. We recently added a sourcing arm in India further expanding our product offerings.
Progresando allows you to create your own store and feature your products and services. The marketplace is fully optimized, to start ranking your products in the search engines in as little as 60 days after your products are live and authorized on the marketplace. Our team will work with you to help you maximize and fully utilize all the features of our marketplace. The fee to create a store, become a vendor and list up to 50 products is $49.99 USD per month payable in a yearly membership. To become a vendor, please follow these simple steps: