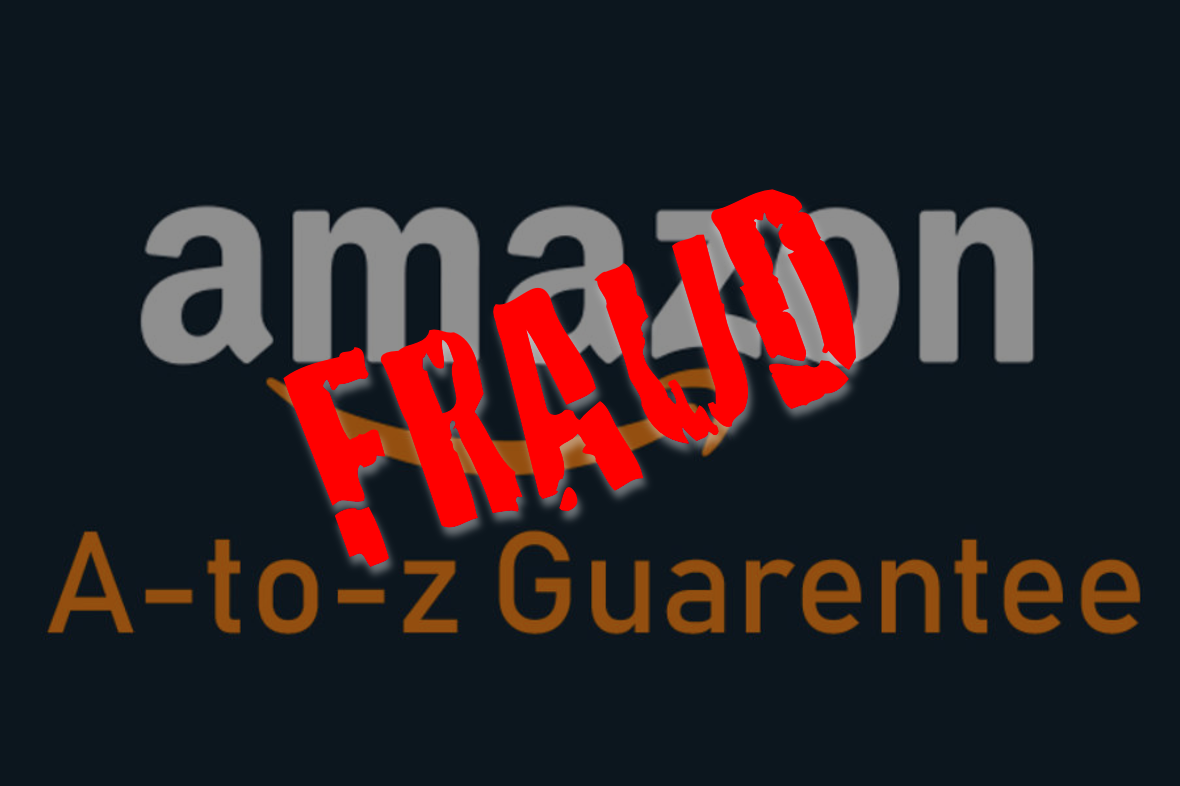 After 10 years of selling on Amazon.com, we received our first two claims from customers that stated that they did not receive the items. Amazon immediately, without hesitation deducted the full amounts from my account. No questions asked. Nothing. Amazon just believed the customers and never asked us for proof of delivery, explanation, anything. My account was then placed on hold, the Buy Box disappeared from all my listings and my account's "health" was marked at risk of deactivation.
I contacted the "Account Health" department and Ramesh, a customer service representative with a heavy Pakistani accent, told me that account was marked as "healthy", but I was at risk of deactivation because of the two A-to-Z Guarantee Claims.
Now the kicker from Amazon came when Ramesh told me that it was my fault for not buying the shipping from them directly. Ramesh told me that Amazon does not hold a seller accountable for A-to-Z claims from customers if the seller ships with Amazon's FBA or buys the shipping from Amazon. Well, is that extortion or what?
I then appealed the A-to-Z claims and sent the official tracking from the USPS, copies of the labels showing that the items were shipped to the address provided by the customer, and proof of on-time delivery. Amazon replied to the appeals a couple of hours later. The response was a template form saying that I had not supplied "sufficient" evidence. We shipped the products to the customers' addresses and the packages were delivered by the USPS. What is sufficient I ask myself?
The customers that made the A-to-Z claims never replied to my messages and they got away with over $500 of free products each. I later found out that there are hundreds of videos on TikTok and YouTube with detailed instructions on how to cheat and get free products. I think there are even rap songs about this. Amazon is allowing crooks to cheat and steal from honest, hard-working sellers.
Bottom line is that unscrupulous people are getting away with stealing products and Amazon is extorting its sellers to use their logistics services. Amazon is determined to have every seller on their platform totally dependent on their logistics services, one way or another. The seller does not get a bad score if the seller uses Amazon shipping, but the seller will pay for the "undelivered product" no matter what. The fraudulent customer will get free goods, no matter what. Amazon and the fraudulent customers win. The seller loses every single time.