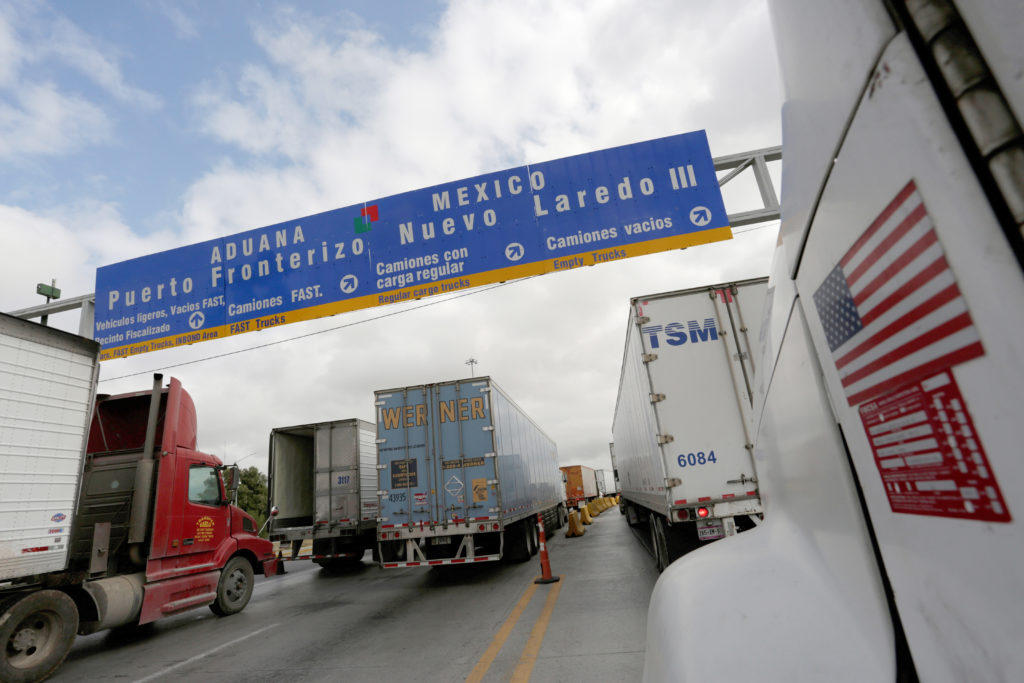 Mexico is again the top trading partner of the United States, with two-way trade totaling $48.47 billion in February, according to data from the U.S. Census Bureau.
China had been the top U.S. trade partner for 10 consecutive months beginning last May.
In February, the nation's top trade partners were:
— Mexico, $48.47 billion.
— Canada, $47.39 billion.
— China, $43.44 billion.
— Japan, $14.5 billion.
— Germany, $14.1 billion.
The U.S. exported $21 billion in goods to Mexico during February, and imported $27.47 billion from Mexico during the same period.